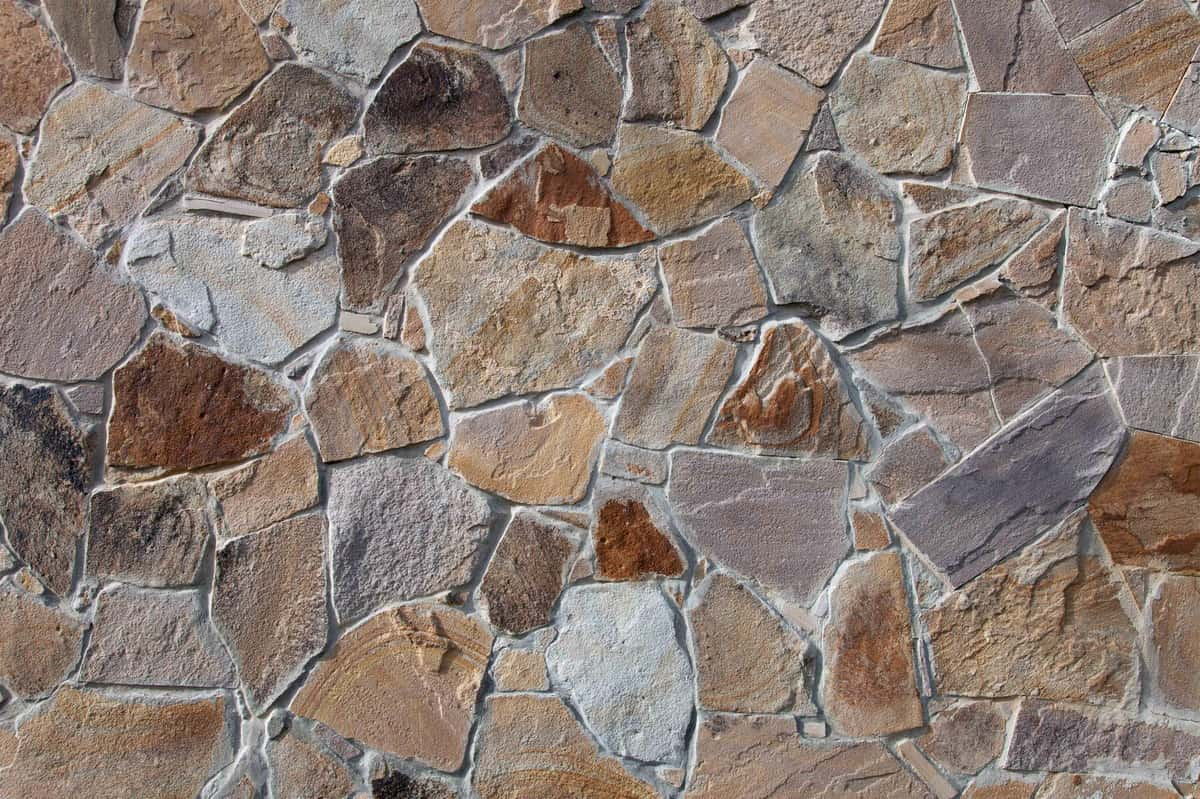 About Us
The Simon family has been in the Millinocket area since the early 1900s. John Sr. and Fannie Simon were the first to open a restaurant in this building over 100 years ago. That makes us the oldest restaurant in the area. Phyllis and George Simon ran the business for many years after Fannie passed away. George S. and Bea Simon took over the restaurant in 1983. We hope you enjoy your experience with us.
Through recent years a 4th generation, Michelle, George P., Nick and Mike have helped with the business. The 5th generation, Miranda and Dale, are starting to get some work experience. If you look around the place you will see a family member on duty almost all the time.
The building has a colorful history. It has been part of the Millinocket landscape since 1901. It was built in at least 4 different sections in at least 4 different times, parts were added as the need arose. Parts of the downstairs has been occupied not only by a restaurant but also by a law office (George, the elder, was a lawyer), a small convenience store, McLean's Red and White, a soda fountain, Hikel's Sporting Goods Store, a barbershop, a pool room, an insurance agency, a Firestone store and an Arcade. At one time there was even a shoemaker in the cellar. The family lived on the upper floor and frequently took in boarders. Who knows what went on during Prohibition.
We pride ourselves in serving quality food at lunch and dinner. George S. does the food ordering and insists on high quality products. Check out our menu page to view our delectable dishes. Come down to the restaurant to taste them yourself and to delight in one of our daily specials. The staff is always friendly and tries to make your meal and beverage an enjoyable experience.
Enjoy your time with us.